Frequently Asked Questions
What is A Pop-up Shop?
Pop-up is a term that describes a short-term tenancy, usually in a retail or commercial property location, but also found in novel, specialty and secret locations. The pop-up landscape is comprised of art galleries, fashion boutiques, concept stores, fashion launches, food trucks, all types of clothing/accessories shops and supperclubs (hush-hush or unique dining experiences). Pop-up implies shops that "are there and then gone." It is commonly defined as a shop, dining or interactive experience with a pre-determined start and end date. We believe this trend indicates the beginning of a lasting change of how commercial property works. These changes have opened up some unprecedented ways for creative entrepreneurs and people that own or sublet commercial space to innovate.
Why Pop-up?
There are a lot of reasons why both new and established businesses choose pop-up. It is an ideal way to launch a store-front business and also helps describe ephemeral or specialized experiences that bring people together for anything from art to food to fashion. Most importantly for brands and businesses, the fundamentals of pop-up facilitate unique outcomes not achievable by other means. Here are a few:
1
Test A New Market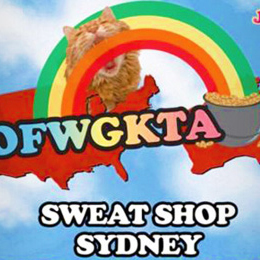 2
Online To Offline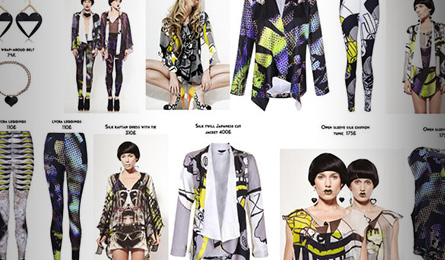 3
Seasonal Collections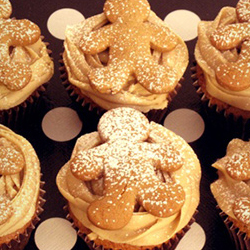 4
Experiential Retail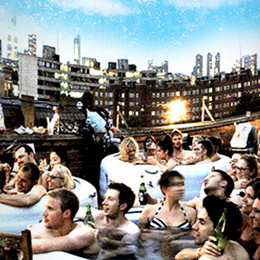 ---
How Does Pop-up Help Agents, Landlords and People With Space?
1
E-Commerce On The Rise
2
An Ever Shifting Economy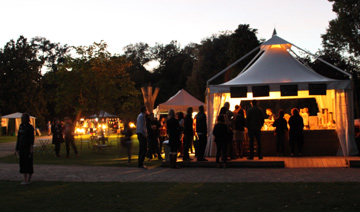 3
Spaces Need Refreshing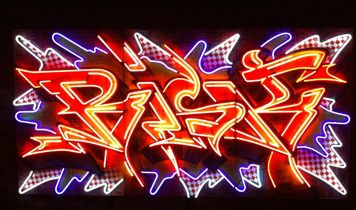 4
Portfolios Have Voids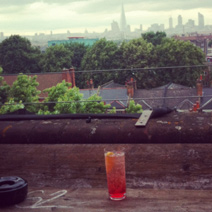 ---